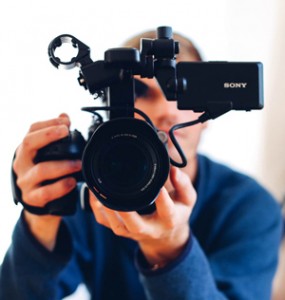 This section of the IOV's website is to assist members of the public in making the right decision when engaging the services of a videographer.
Public Forum
We urge you to read the information provided below, but if you really need to post a question to the IOV we have a
Public Forum for that purpose.  Please note that you will have to Register to post a question and engage in the forum.
Find a Videographer
To find an IOV-qualified member for your video production, simply visit our Find a Videographer section and follow the instructions.
Guides on Commissioning a Video Production
The IOV has published two key guides to help you through the commissioning process:
Copyright Guide
The IOV has created this Copyright Guide that explains copyright licences for private event videographers. It also assists those commissioning a production.
Why Choose an IOV Member?
Please visit our Why Choose an IOV Member page for information on the benefits of employing an IOV Member.
Make sure your videographer is working to the same standards!
Arbitration
The IOV is on hand to provide confidential advice should things go wrong. For mor information, see our Arbitration section.
IOV Code of Practice
On joining the IOV each member agrees to abide by the guidelines laid down in this code of practice. In the advent of arbitration, any member deviating from the IOV Code of Practice must be able to justify their actions to the Executive.
Contact Us
If you cannot find the information you are looking for – feel free to contact the IOV direct. Please visit our Contact page.