The Rode VideoMic Pro+ Part 2
Hands – on Review by Chris North
M.M.Inst.V
Chris north has done some more test on this microphone, this time outdoors ,
to test for wind noise and ambient noises. (previous review here)
Chris asks… and would like some feedback
Which settings do you prefer (ie sound most 'natural') from these clips ?

It may well depend on the person's voice – I generally run my outdoor/ location
mics with their moderate bass cut applied.
The Rode's permanent +5dB of treble boost 'built-in' seems a bit strange to me-
so when the switchable Treble boost is applied on top of that, the boost peak
increases to about +7.5dB at 4000 Hz which seems a bit aggressive
(although this has the advantage of bringing the higher frequencies beyond
5500kH up to the 0 dB line).
---
---
Chris North©2017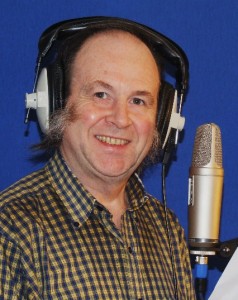 For full details and specifications of the Rode
VideoMic Pro+ see the Rode Web site  : 
https://www.rode.com/microphones/videomicproplus
---