IOV Christmas and New Year Greetings 2020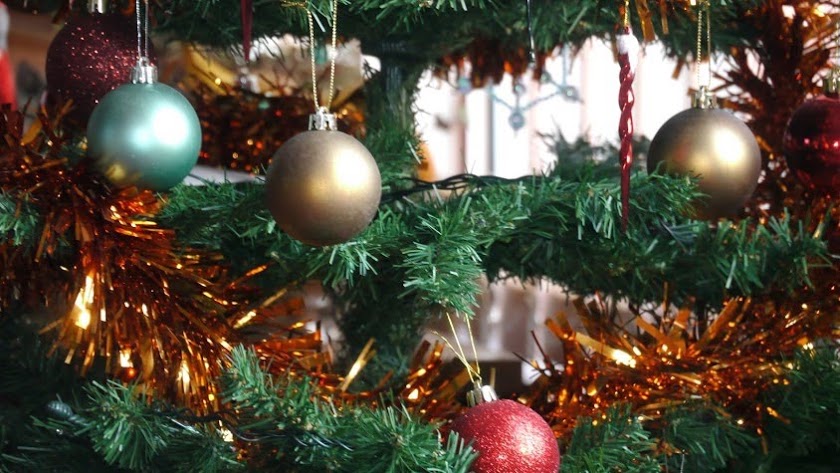 Sorry! This content is for registered or Paid IoV Members only!
Related Articles
Admin IOV

, , IOV News, 0

---

Live internet event with Richard Payne of ProAV Wednesday 15th February 2017 at 11-11:45 This webinar will be interactive...
Find A Qualified Member
No Records Found
Sorry, no records were found. Please adjust your search criteria and try again.
Google Map Not Loaded
Sorry, unable to load Google Maps API.
Master Members
SVS Video services provides a complete range of services from a full video production to making a single DVD or Online copy.

Read more…

Live streaming services and corporate video production. Video conversion service.

Read more…

Wedding Videographer Corporate Videographer

Read more…
Who's Online
There are no users currently online