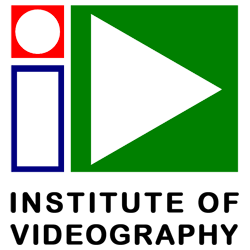 WEDNESDAY 22nd NOVEMBER 2017
Location : VINTENS, WESTERN WAY, BURY ST.EDMUNDS IP33 3TB
7.00pm for 7.30pm start, finish for 9.30pm (map below)
We will have the opportunity of a demonstration of the Canon dual pixel AF system on the 1DX MkII/C100 MkII (Peter Baughan) and the neat Mavic Pro Drone (Craig Stanley). Any new kit? Bring it in and show it off! Anyone wishing to bring in any recent work to view on the AV screens is also welcome. Vintens also plan to show us the new flowtech tripod and Gemini lightpanel and hopefully something else of interest. So plenty of things going on with the area trying to maintain activity, it just needs you to make the effort to come and join us. Please support your local area, it is important at this stage especially when the time and effort of others goes towards organising the meetings.
Put the date in your diary and we really look forward to seeing you.
IOV members and guests are welcome as usual.
Please let me know if you plan to attend, great venue and friendly atmosphere.
Peter Baughan F.Inst.V MGTC
HDVSMedia
Fellow of the Institute of Videography
Member of the Guild of Television Camera Professionals
www.hdvsmedia.com
peter@harrierdigital.co.uk
01480 466603 / 07512 912267